ACM Panel System Products
ACM (aluminum composite material) Series panels are designed for use as an external wall cladding in conjunction with a proper weather resistant barrier to form a back-ventilated, rain-screen design. The cladding creates a protective layer for the building's waterproofing membrane(s) by providing a durable and aesthetically pleasing surface. While the panels will significantly discourage the entry of surface water, some water will enter the drained and ventilated cavity behind the panels and must be repelled by the weather resistant barrier.¹
​
Aluminium sheets can be coated with polyvinylidene fluoride (PVDF), fluoropolymer resins (FEVE), or polyester paint. Aluminium can be painted in any kind of color, and ACPs are produced in a wide range of metallic and non-metallic colors as well as patterns that imitate other materials, such as wood or marble.
The core is commonly low-density polyethylene, or a mix of low-density polyethylene and mineral material to exhibit fire retardant properties.
To see a color chart, please click on the specific brand you would like to see:
Alpolic, Alucobond, Reynobond (Architecture), and Reynobond (Retail).
​
Chicago Metal Supply specializes in such panels as well as composite panels by Petersen (Pac-Clad). For an excellent idea of what we stock and/or can create for you, please visit our ACM PANELING page or give us a call at 773-227-6200.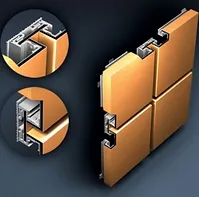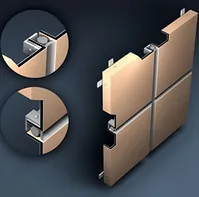 To see a color chart, please click on the specific brand you would like to see: