CMS Historical restoration
Here at Chicago Metal Supply, we take pride in creating custom work for our customers so that we can better reach your needs. Although we do not offer any time of consultation on our website, we encourage you to come in for a visit , give us a call at (773) 227-6200, or send an email about your idea to info@chicagometalsupply.com, that way we can draw up some designs to best suit your style!
​If you plan to have any type of recreation done, we encourage you to have photos and/or samples on-hand so that we can get straight to work.
To see a full list of all the types of sheet metal we can work with, please visit our flat stock & coils section. To see the stampings that many people use to make their custom designs more intricate, please visit our stamping section!
In order to see some examples of custom work that we have created in the past, we have provided a small gallery below. Enjoy!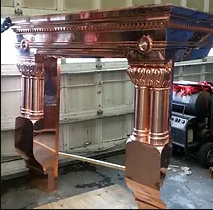 Recreated Fireplace / Cornice Work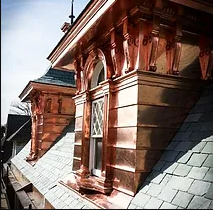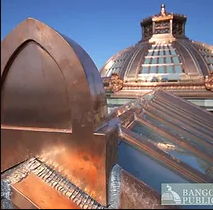 Bangor Maine Public Library Restoration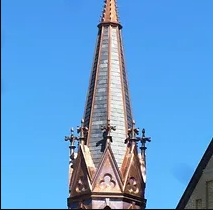 Copper Finial from St. John The Baptist Catholic Church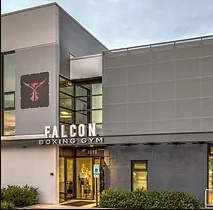 Falcon Boxing Gym Facade (ACM/ perforated Metal Panels)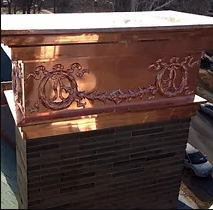 Custom Chimney Cap with Stampings attached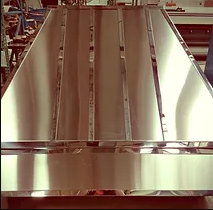 Custom Stainless Range Hood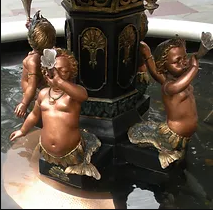 Copper Brass custom Fountain details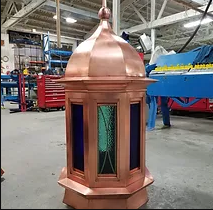 Stained Glass Copper Cupola