ACM Panel Cutting Services
To see a color chart, please click on the specific brand you would like to see:
Alfrex, Arconic, Alpolic, & Alucobond
Take a look at exactly how the process works below!
Here at Chicago Metal Supply, we work with all the major manufacturers to create two styles of systems, wet and dry, which are described below. To learn more about what ACM paneling is made of, please visit the drop down tab under this page in the main menu, or click here!
DRY SYSTEM
Dry system refers to the fact that the system is assembled with no need for caulks or sealants of any kind because the substrate is completely waterproofed with the proper vapor barriers. We offer a rainscreen version at Chicago Metal Supply.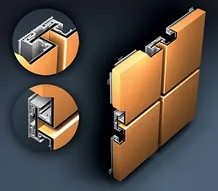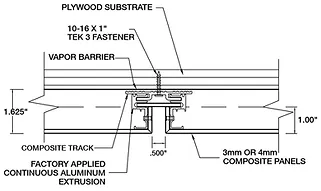 WET SYSTEM
Wet system needs a continuous bead of caulk or sealant in order to operate properly and to not allow water leakage behind the system, along with a backer rod. Here at Chicago Metal Supply, we offer a caulked system.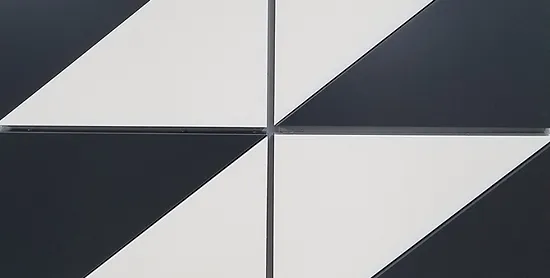 To find out more about each specific system and to see what we can customize for you, please visit our Product Page or give us a call at (773) 227-6200.